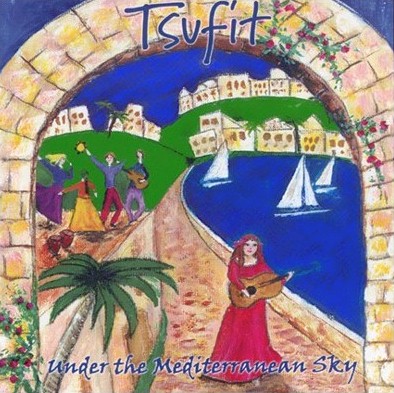 On Top 40 Mundial Music Pool Recordings for August/Sept 1999

On Top 50 DJ Albums for July 1999

On Top 10 Folk charts for five weeks in July/Aug 1999 at CFRC, Kingston

In the Top 20, on the Top World Charts at KEOS Texas for June and August 1999

On Top 10 CMJ New World Report (Oct. 3, 1999, Oct. 24, 1999, WUNH, New Hampshire)

On Top 4 Canadian World Albums (SEPT Mundial World Music Pool)

Chosen as a "Pick Hit" on Chicago's "Midnight Special" (July 24, 1999, WFMT, Chicago

Picked as on of the "Favourites of 1999 Discoveries" CFCR, Saskatoon, Saskatchewan

Currently receiving airplay on radio shows all over the world!
This CD has been played in Australia and all over Europe, with radio interviews given at stations as far as Finland. CBC in Canada has given the album very strong support playing it repeatedly on Roots and Wings, Disc Drive, Basic Black, Musimonde, Connections, Fresh Air and many other shows. A special artist profile has also been recorded for Global Village.